Before and after mesotherapy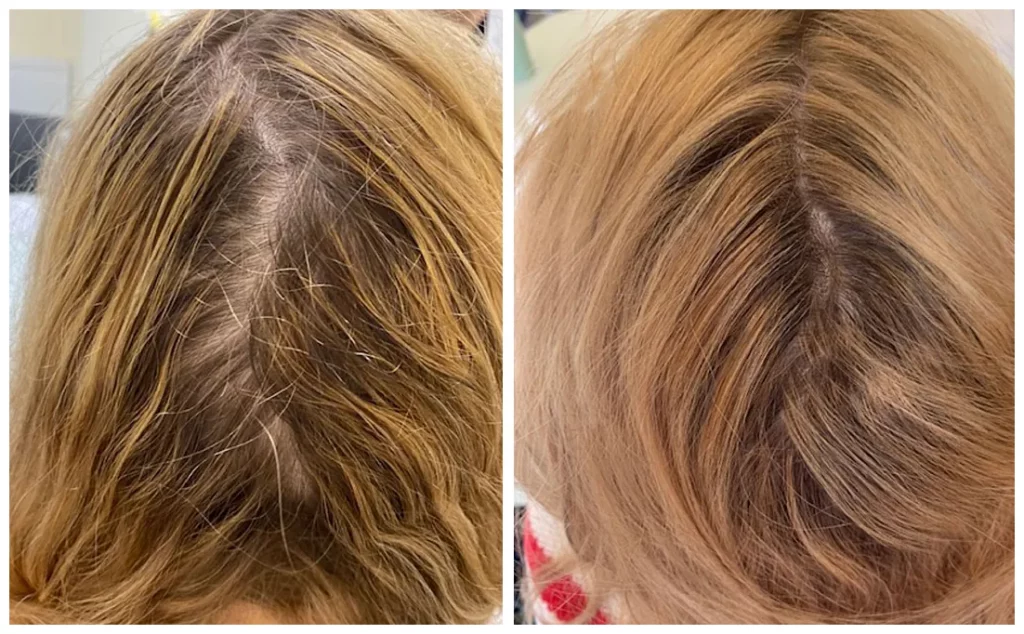 Before and after mesotherapy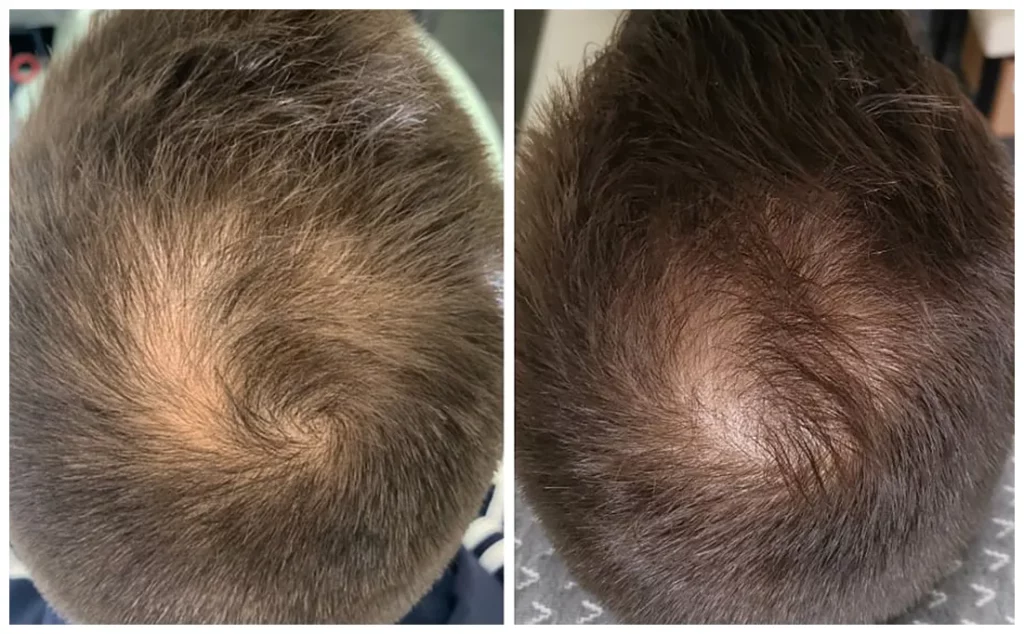 Before and after micropigmentation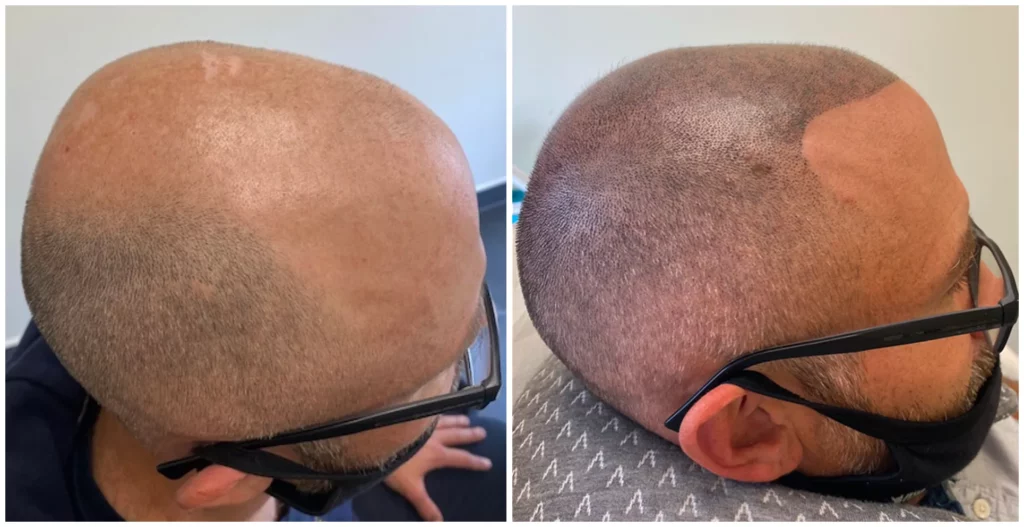 Before and after micropigmentation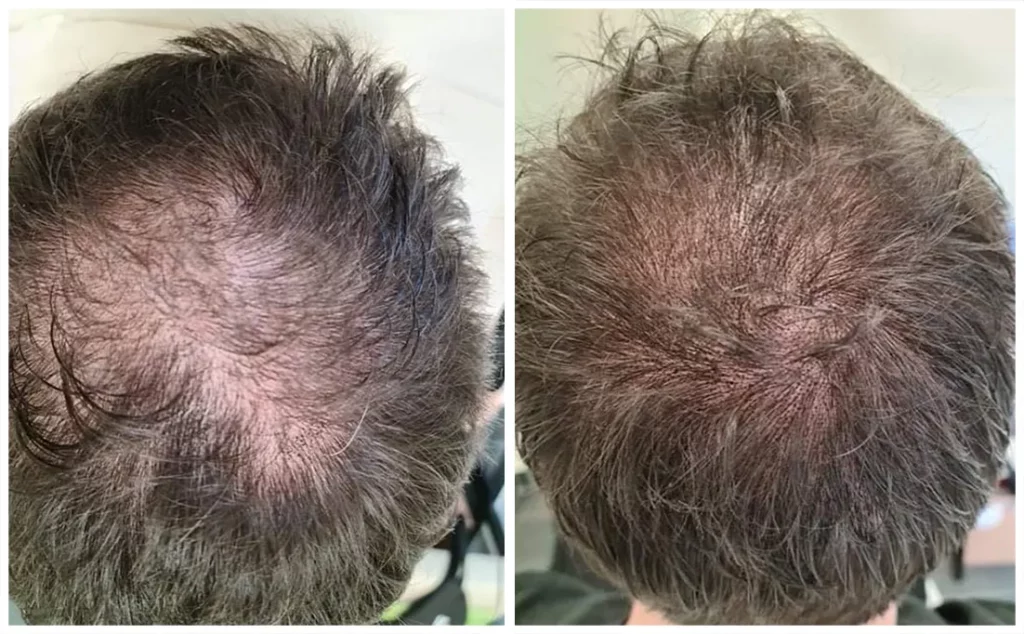 Eyebrow transplantation before-after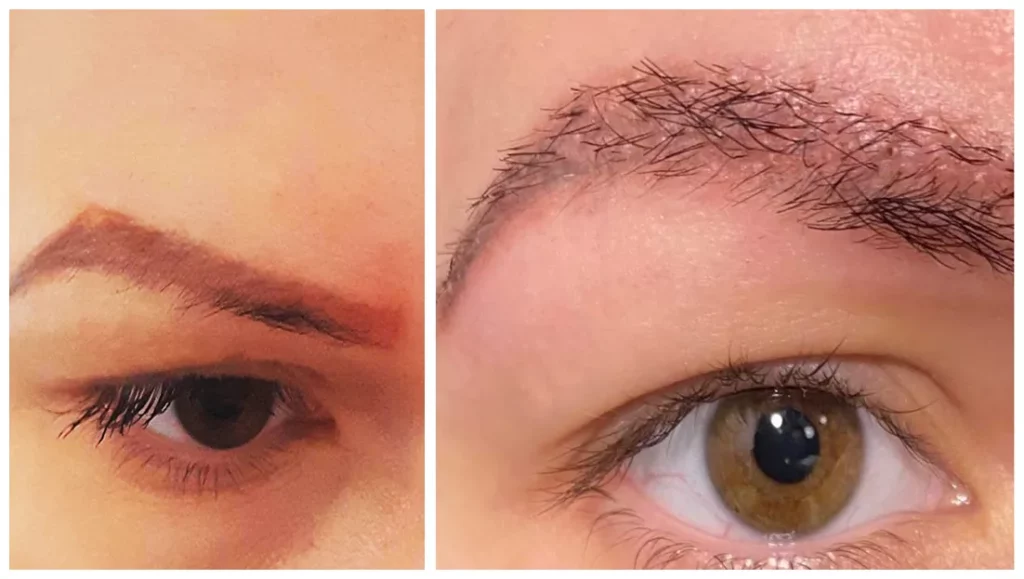 Eyebrow transplantation before-after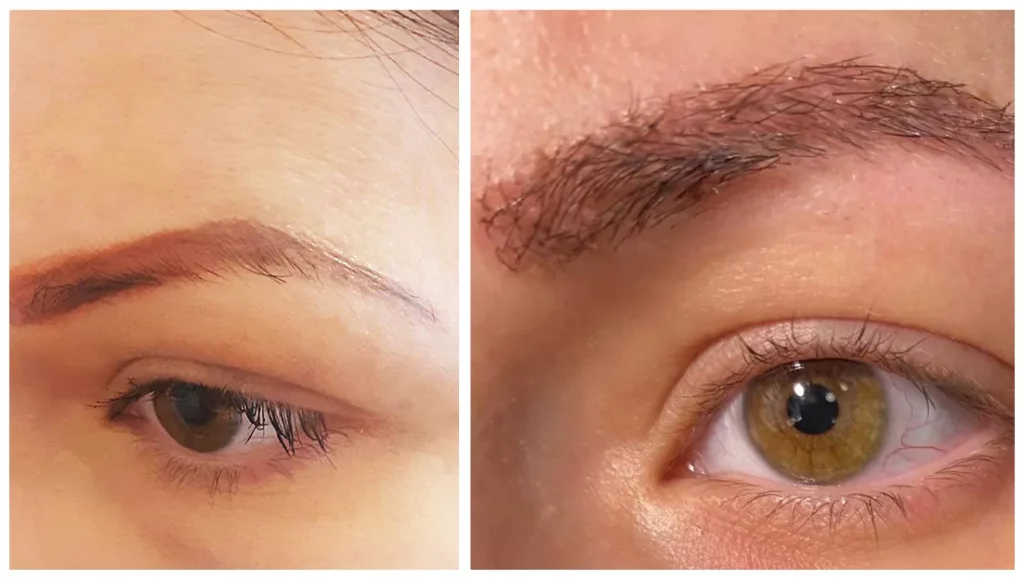 Eyebrow transplantation before-after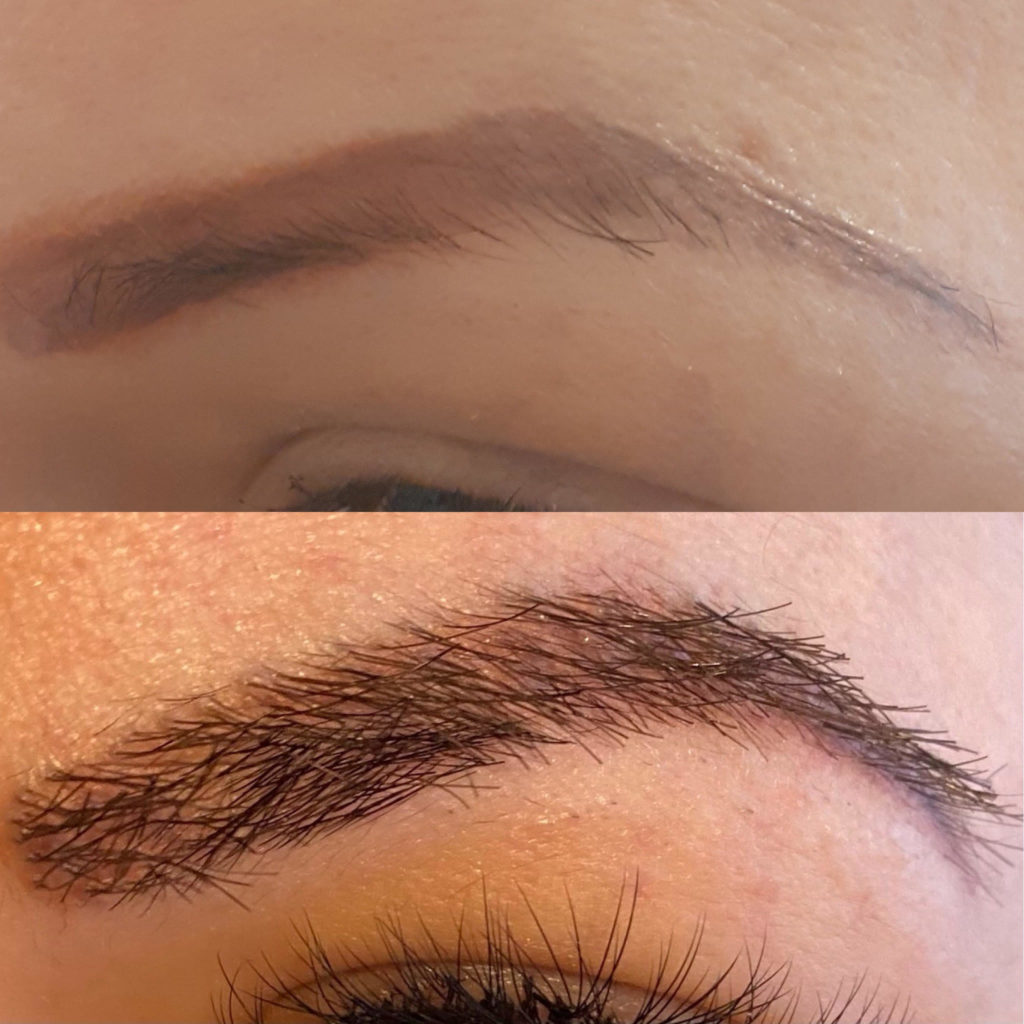 Eyebrow transplantation before-after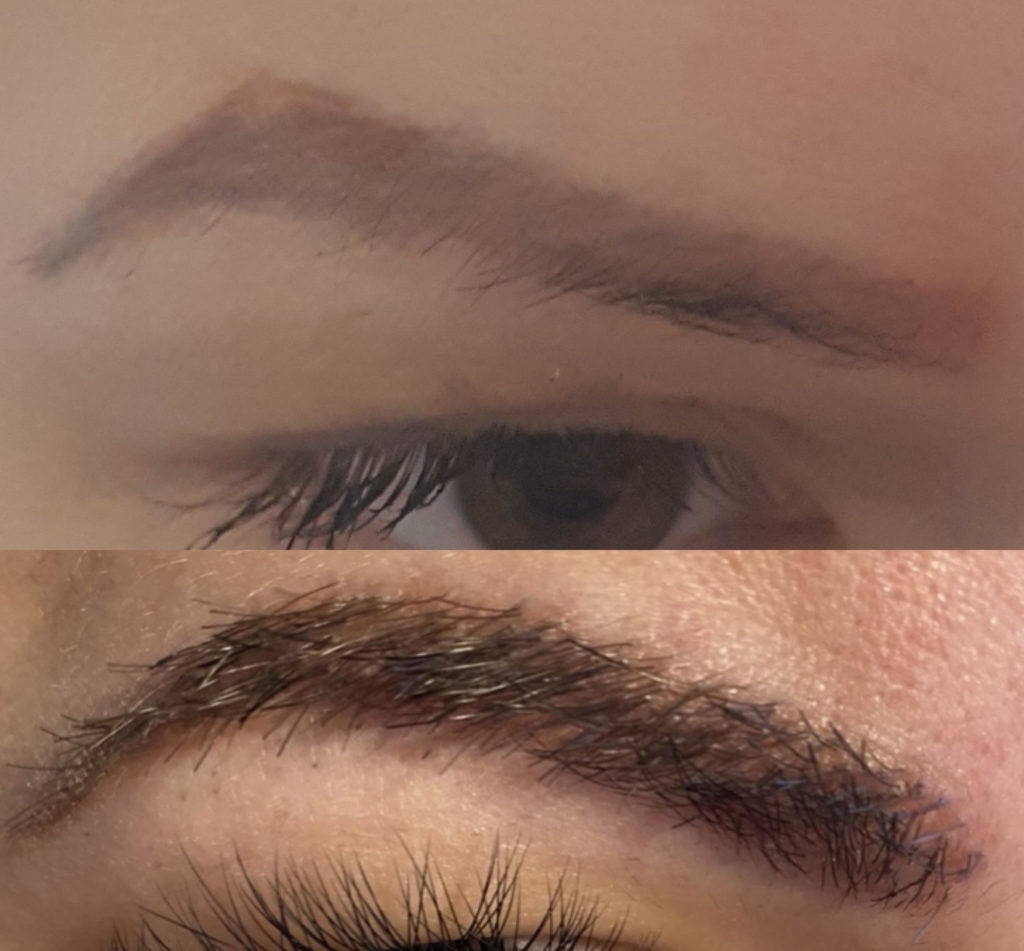 Before and after beard transplant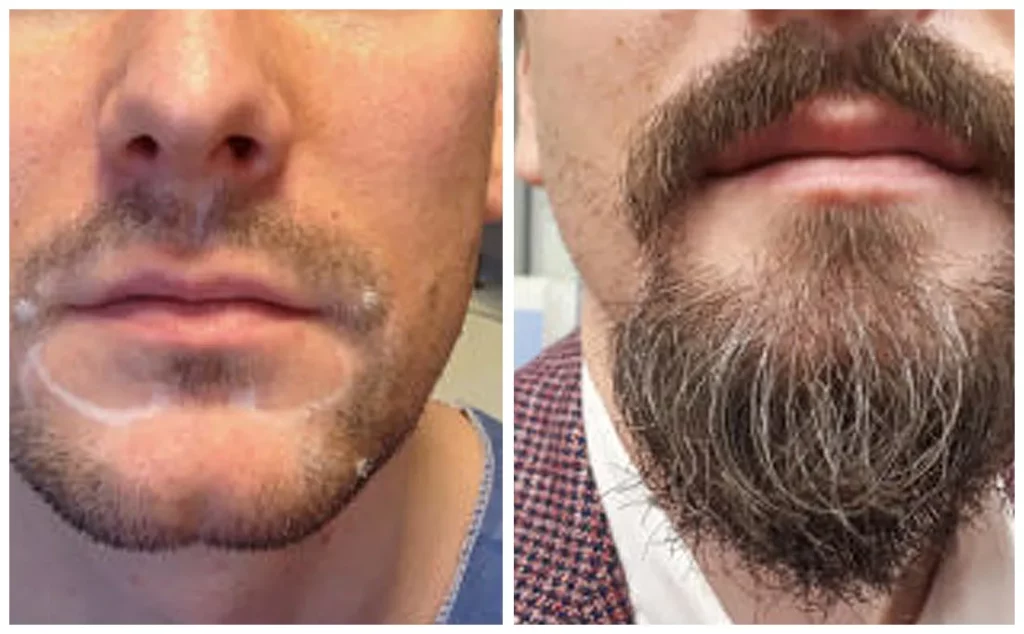 Before and after beard transplant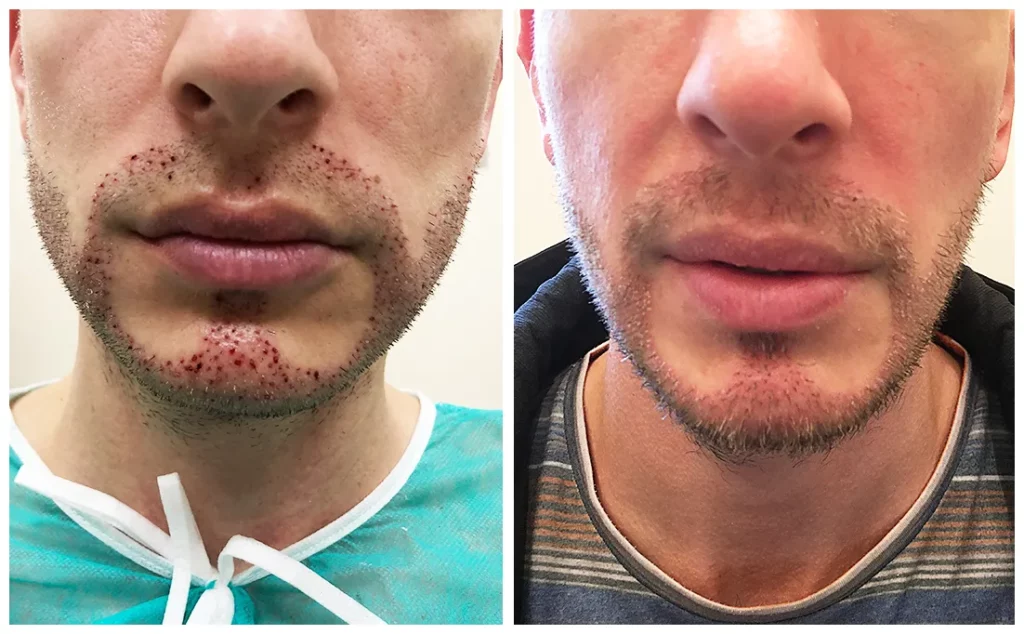 WHERE ARE THE OTHER CELEBS?
Many famous people, musicians, actors, politicians and celebrities have been patients of the Professional Hair Clinic. We do not publish photos or videos of most of them because we are very careful to maintain discretion in their case. We take photos and videos mainly for documentary purposes, to give a more accurate picture of the effectiveness of the method.
MIÉRT MINKET VÁLASZTOTT TEREH ISTVÁN?
(Eső emelet/Solaris/Step/Napoleon Boulevard
Producer/Manager
Eyebrow transplantation before-after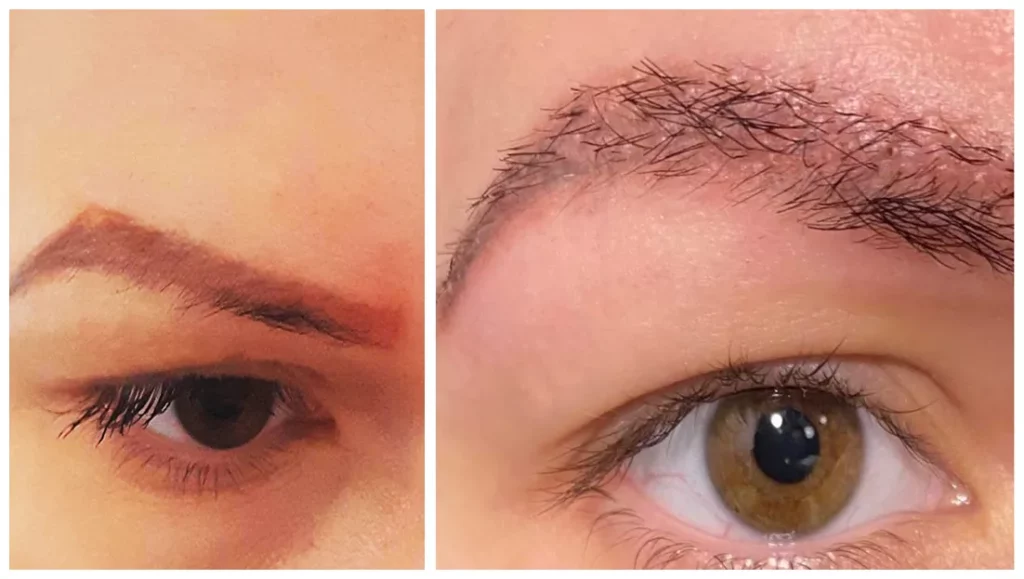 Eyebrow transplantation before-after