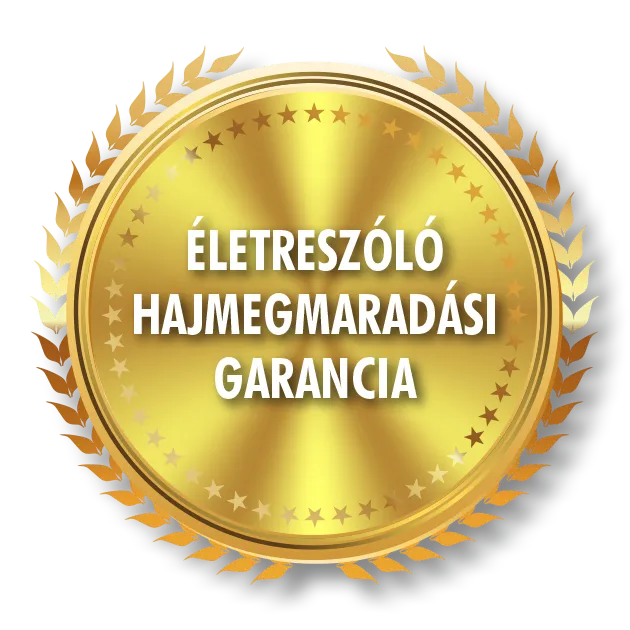 If you follow our advice for 4 weeks after the surgery, we guarantee that 90% of the hairs transplanted will be permanently preserved! The transplanted hairs are guaranteed to grow and remain for the rest of your life.
The transplanted hair is not sensitive to hormones and will not fall out again.
We guarantee that there will be no permanent scarring after the hair transplant we perform.
Any small scars that do occur are only temporary and will heal 100%. Even your hairdresser won't be able to tell you've ever had a hair transplant!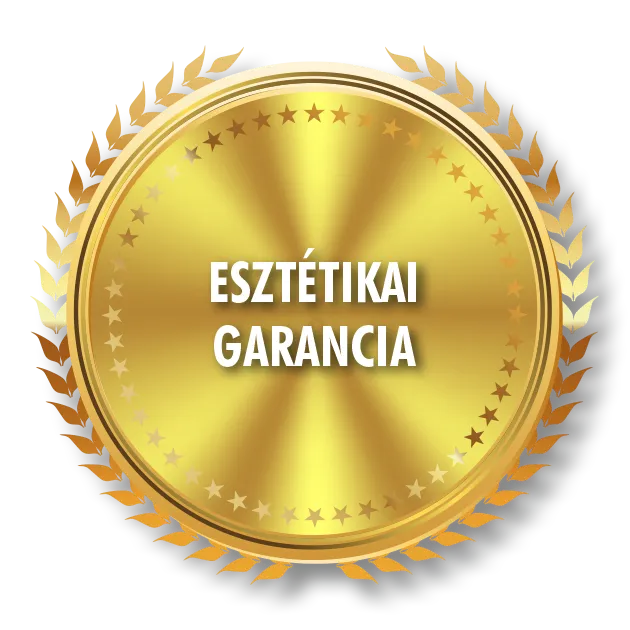 Because we use your own hair fibres during the procedure, we guarantee a 100% natural, aesthetic effect. Our doctors not only have precision, but also an outstanding aesthetic sense - ensuring the most beautiful, natural result possible.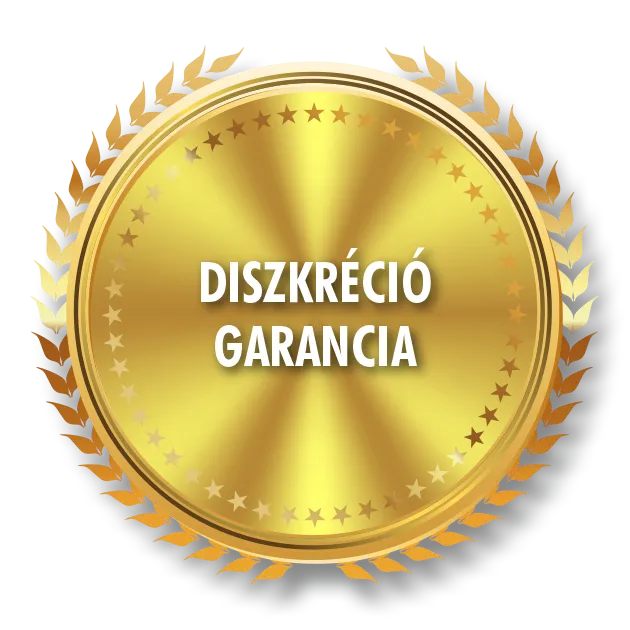 We put discretion first! We don't force our patients to face and name the surgical procedure in front of the world. The photographs taken at the consultation and during the follow-up examinations are taken primarily for documentation purposes, in order to trace the results of the operations. They will only be used on the website with the patient's prior consent.
However, if you are a more open-minded person and would like to be included, you will of course be very welcome and can even expect a discount!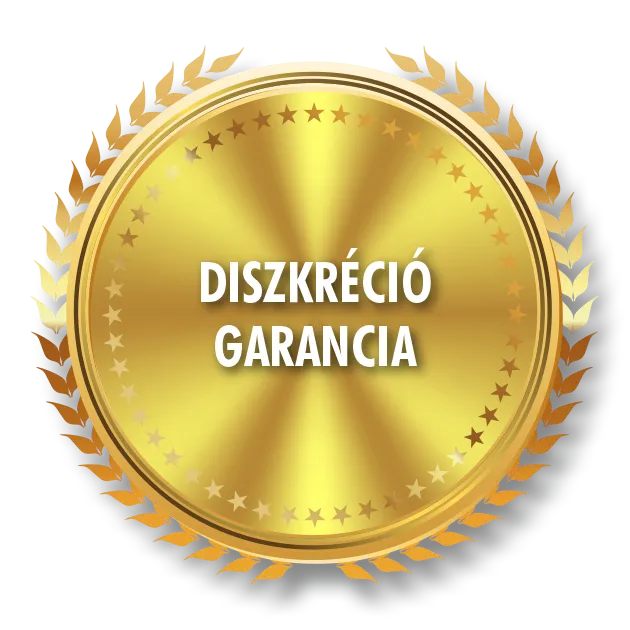 ATTENTION! The final result of hair transplantation may vary from individual to individual depending on the quality and quantity of hair transplanted (e.g. weak, thin hair may result in less spectacular hair transplantation results. In such cases, we recommend a course of vitamin mesotherapy before and after the treatment to strengthen the hair fibres.)