Free hair condition assessment
HAIR CONDITION ASSESSMENT BY A SPECIALIST CONSULTING DOCTOR.
After Sándor Tetyána has accompanied the client to the appointment, the 20-minute consultation starts. Gabriella Bíró, consultant,and one of our specialist doctors will answer any questions you may have. On the basis of the examination and the condition of the hair, a recommendation for restoration is made. If hair transplantation is recommended, information is given not only on the number of hair pieces to be transplanted, but also on the procedure, the course of the operation and what to do after the operation.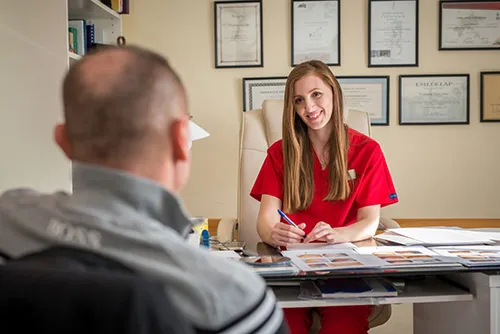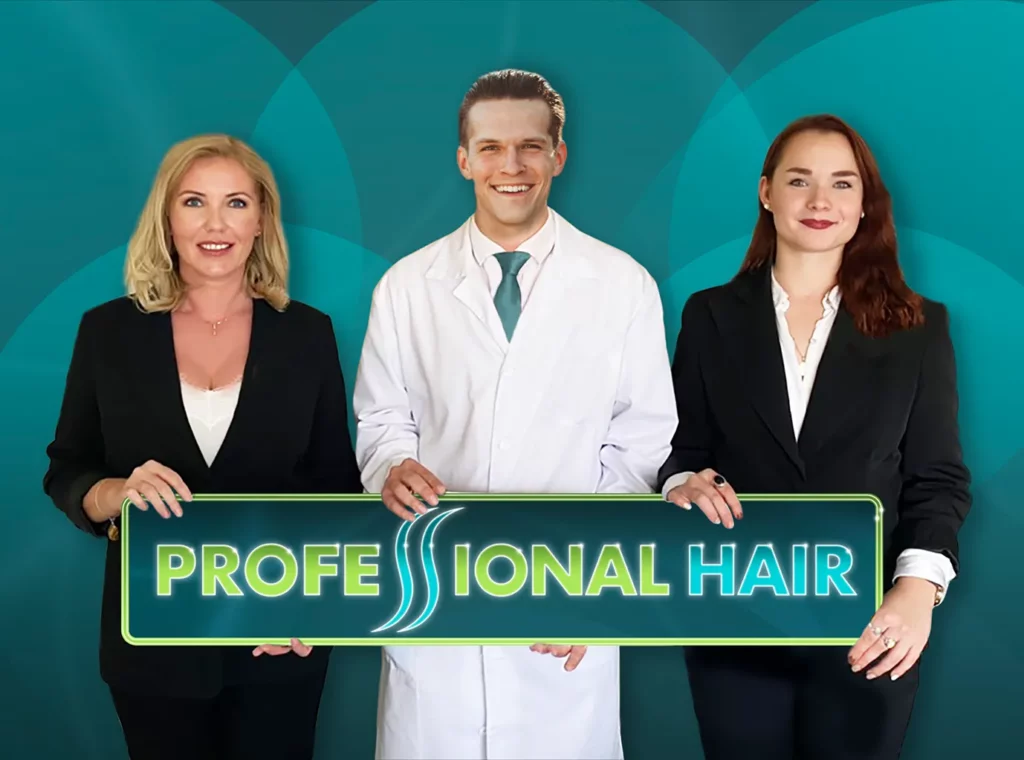 OUR PROFESSIONAL TEAM IS WAITING FOR YOU
I live in the countryside / abroad...
If you live in the countryside or abroad, you can send us photos and we can consult you by phone.
How long does the consultation take?
Allow about 20-25 minutes, depending on how many questions you have.
When can I make an appointment?
We can usually arrange a consultation within a few days.